Services
Trajan Studio - Digital Creative Agency - Est. 2006 - We have worked with over 1650 different types of businesses.


By combining the creativity of artists with the precision of engineers we develop custom solutions that achieve results. See our work.
© Evolving Your Business on the Web
Portfolio
Since 2006 we have worked with over 1650 different types of businesses
Below are just a few examples of successful past/present projects.
Promo Video

Product Photography

Branding & Marketing

Consulting

Website Redesign

New Website

Graphic Design

E/M Commerce
Barometric Fishin Promo Video

2013 AAF GOLD award-winning 30 sec. video spot

Adobe After Effects, AI, PSD / 07-19-2013 / Internal project

Stained Glass Original "Penguin"

By Elizabeth Brock: 350 individual pieces of stained glass w/custom framing 61"x75". - oversized product photography

product photography / 01-26-2015 / Bruce Manor

SusanAfter60.com

Premiere Blog/eCommerce

Custom WordPress/Prestashop; newsletter / 09-20-2016 / Susan After 60, Inc. Visit Site

Gunther Scarves Handmade U.S.A.

Handmade Chenille Scarves; Reputable client since 2012; ecommerce, seo, development

SSL, Prestashop, development / 08-17-2012 / John/Janet Gunther

Song of the Mountains®

Redesign the Song of the Mountains® Bluegrass Concert Series

AI, PSD, WordPress / 11-25-2014 / Kristin W. Untiedt-Barnett Visit Site

bellas pizza subs website

The best pizza in SWVA (Southwest Virginia) since 1980!

HTML5, CSS3, WordPress / 08-15-2015 / Bella's of Abingdon Visit Site

3D Logo Design

Samaritan Protective Services custom logo design

AI, PSD / 07-11-2016 / SPS

VintageJewelrySupplies.com

The world's leading vintage jewelry supplier selling to over 80 countries

AI, PSD, Prestashop, PayPal / 04-20-2009 / Susan Street Visit Site
Navigate
Owner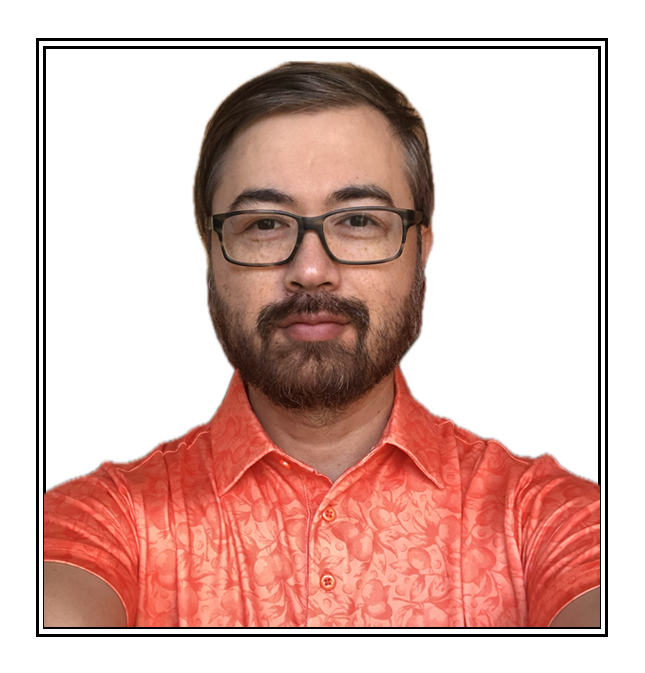 We'll work hard until you say "WOW!"- steven t.
Radford University Alumni 2005 - B.S. - Art
NRCC Alumni 2003 - A.A.S. - Internet Publishing/Graphics
As a digital creative studio built from the ground up, we believe in bringing an evolutionary approach to businesses online. Why? Because it works.
GREATEST ACCOMPLISHMENT: The first in my family to graduate with three degrees.
VOLUNTEERING: Justin Foundation Youth Development
AWARD: GOLD Winner 30 sec. video 2013 - American Advertising Federation
Get In Touch
We would love to hear from you.
We welcome your inquiries using the contact form below.
We will get in touch with you soon. Thank you!